Jogersö is a quiet four-star family campsite by the nice Jogersö seaside resort in Trappviken. There is a lovely sandy beach, jetties and a diving tower.

We have pitches for caravans, motorhomes and tents. For those who come without, we have cottages and caravans for rent.

Our reception is happy to help you get sorted. There is also a kiosk and small grocery shop (not in winter). We also have cycles for hire and you can book laundry times.

Our conservatory – a lounge open to all campers!
Here you can sit down to eat and watch TV.

On the campsite, there is more than tranquillity. During the summer we offer lots of different activities. Sea kayak rental, mini golf, car boot sales and BBQ evenings are just a few of the activities we arrange. Under the activities tab in the main menu you'll find more information about everything that is happening here. Jogersö has free Wi-Fi.

Jogersö Camping is open all the year round! Quick Stop all the year round!

Welcome,
Susann and staff
After several years of hard work, we currently have our 4 stars, according to SCR, our industry organization.
We are extremely proud and happy!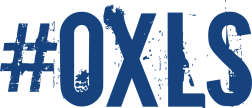 In Oxelösund, we live in the constant presence of the sea. Here, birdsong meets the harbour's alarms. Here, world-leading industry and nature exist side by side. This is Oxelösund. A place of many faces. A place for you and me.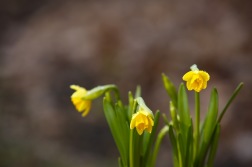 Check in from 3 pm and check out by 12. Park your vehicle in the middle of the pitch, at least 4 m from your neighbours' vehicles. The vehicle's tow bar should face the road.
BBQ charcoal must be placed in the drum at the recycling station.
Disposable BBQs are not permitted in the camping area. Make full use of our recycling station. One car may be parked per pitch. Other guests are directed to the big car park.