Our tent area is located at the foot of the hill, close to our small service building. Jogersö seaside resort is about 250 metres away. There tent area has two outdoor BBQs. Naturally, there is space even for big tents.
The car can be parked adjacent to the tent area. The big service building has a combined lounge and dining room, namely our conservatory! Kitchen and washing-up nearby.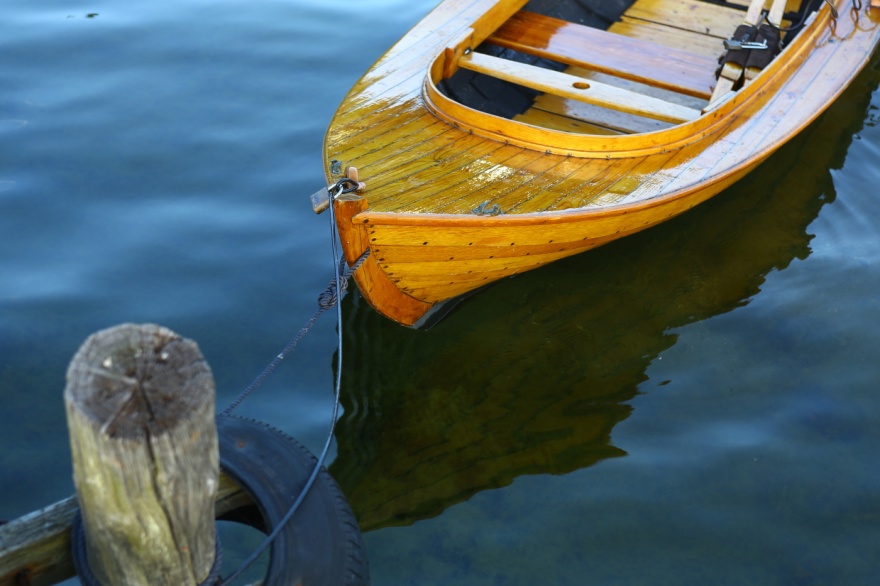 Check in from 3 pm and check out by 12.
Park your vehicle in the middle of the pitch, at least 4 m from your neighbours' vehicles.
The vehicle's tow bar should face the road.
BBQ charcoal must be placed in the drum at the recycling station.
Disposable BBQs are not permitted in the camping area.
Make full use of our recycling station. One car may be parked per pitch. Other guests are directed to the big car park.