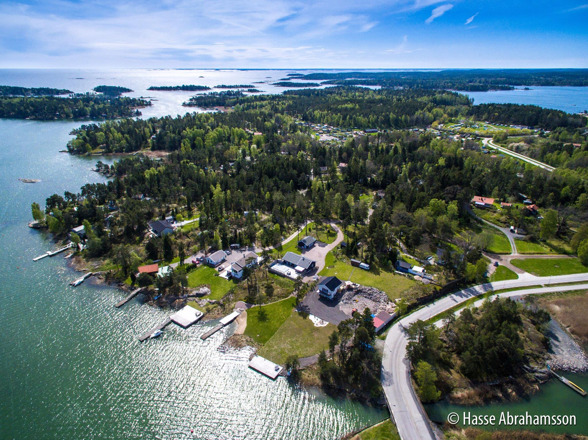 Welcome to Jogersö Camping grounds
Please use Google Translate to read our camping site in your language. Below you'll find short summaries. Don't hesitate to call us or send us an e-mail at info@jogerso.se.
Jogersö is a small, rural and friendly three star camping not far from the highway (2.4 km) or center of Oxelösund (3.5 km). We are open all year round.

Looking for holiday accommodation? On Jogerso campground we have 4-bed cottages from 595 SEK and a summerhouse for up to 8 people from 895 SEK.

For reservation please call +46 (0)155 304 66.
E-mail: info@jogerso.se

480 km from Helsingborg (E4), 390 km from Gothenborg and
110 km south of Stockholm (E4). 20 km from Skavsta airport.

Bus No. 715 or 515+715 (Skavsta)-Nyköping-Oxelösund, circle line, choose busstop ´Jogersövägen´ and have a nice walk 1.4 km. Maybe we can pick you up.

During the winterseason there are only cottages to rent or use our Quick Stop for caravans and mobilehomes at the entrence.

We hope you will visit us to do some walking or hiking, fishing or crosscountryskiing. Or just have some rural days. Next to us you find Källan restaurant, conference and spa with sauna and relaxroom (only prebooking weekdays) +46 (0)155 304 65. They also offer lunch during weekdays 11.30 a.m. to 2 p.m. in the restaurant. Welcome.

We hope you will enjoy your staying at Jogersö!